PEACE ON EARTH BY 2030 (POE) PARTNER GUIDE
Join the global movement to create Peace on Earth by 2030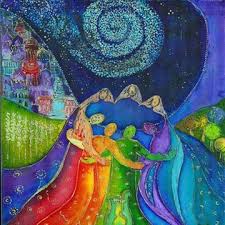 POE Partners represent a wide variety of groups, organizations and issues. They include non-profits, for profits, and schools and universities. The Peace on Earth by 2030 game is such a large umbrella it is hard to imagine any group or issue that does not fit under it.
To prov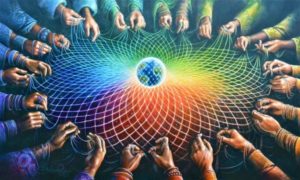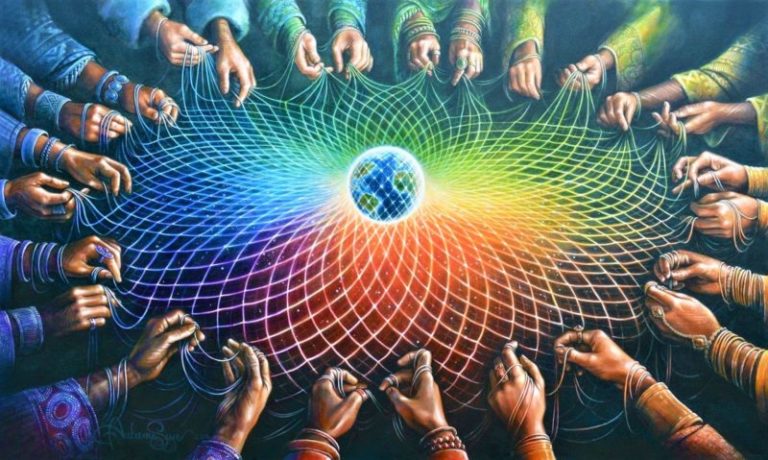 ide a meaningful and fun impact opportunity for organizations to engage their members, employees, and customers to participate in an epic global movement to create peace on earth by 2030.
Playing the Peace on Earth Game will also enhance participants leadership, team building, and empowerment skills.  
How do I play as a POE Partner?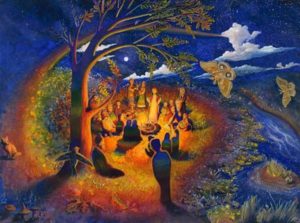 Engagement Partner
Bronze – Create a minimum of 5 teams.  
Silver – Create a minimum of 25 teams.  
Gold – Create a minimum of 50 teams.
Platinum – Create a minimum of 100 teams. 
Financial Partner
Become a financial supporter of the Peace on Earth Game through fundraising events and/or sponsorship.  
2030 POE Partner Submission